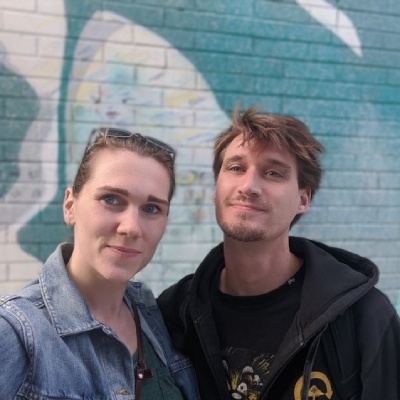 Hello!
We are Evan and Tessa, the creators of Lyfepyle.com.
We created Lyfepyle as a way to escape the daily grind, not knowing how much of a grind starting a website is!
We share a passion for generating passive income and making money online and sharing what we've learned with you.
The passive income section is where we share everything we have learned as well as the lessons we are still learning, with a big focus on print on demand.
If you have any questions you want to be answered about passive income or print on demand please use the contact us form.
We started our travel section because we both love to travel, Evan has been to more than 30 countries and hundreds of cities across 3 continents, Tessa has been to 5 countries and we're both planning many more.
We also share a passion for geography, history, and world knowledge.
Our travel section is geared towards answering your questions about the world and the many incredible cities all over the globe.