Pros and Cons of Running a Dropshipping Business on Amazon – Based on personal experience
If you read my previous post about my dropshipping experience, you know that I had some ups and downs. If you haven't read about my dropshipping experience you can read it by clicking here.
In that post, I went over the experience I had dropshipping on Amazon. There were some pros and cons. But for the sake of keeping that post on topic and to the point, I didn't go over the details of what I specifically did and didn't like about dropshipping on Amazon, and just dropshipping in general.
So I've written down my dropshipping pros and cons here. What I did and didn't like about running a dropshipping business. All based on my own personal experience.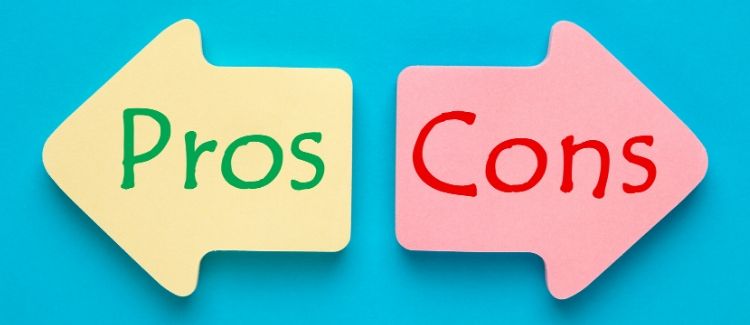 The Pros of Running a Dropshipping Business
No Inventory
The beauty of dropshipping is that you don't have to handle any inventory. Making it very easy to get started.
Easy to Set Up
All you need to do is set up a shop and list your products.
If you are dropshipping from Amazon it's easy as that, you can experiment with ads if you want, but I didn't need to.
If you are running a Shopify store you will need to drive your own traffic. Likely with ads.
Go at Your Own Pace
This business is something you can grow at your own pace.
I started small to see if I liked it, made some money, and got out as this business model wasn't for me.
However, if you decide you want to pursue it, you can start small until your first payout and get bigger with every payout going forward. Start with a handful of products and limit how much you have "in stock" until you are ready to fulfill more orders. Add more product listings as you get more comfortable with the business model.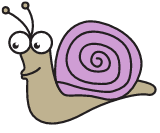 Slow and steady wins the race.
Possibility to Scale
As dropshipping is a business that allows you to grow at your own pace, it is fairly straightforward on how to scale your business. Whether it's by adding more product listings to your shop or by upping your advertising budget either or both will do the trick.
This business is fairly easy to scale once you have a solid foothold.
Little to No Overhead
The overhead costs of a dropshipping business are fairly minimal in comparison to other business models. There's up to 3 overhead costs.
1) The Platform: You either need to pay for your site or Shopify domain OR pay the Amazon fees for your seller central account.
2) Product Costs: When someone makes a purchase from your shop, you then need to have the funds to make the purchase from your suppliers. If you are using Amazon as your platform, you won't see the return for a while, especially if you are brand new. (Amazon holds new sellers funds for a bit longer to make sure they can cover their costs.)
3) Advertising: If you chose to advertise, it can be a big cost. But start small and only build once you have proof of concept (proof that your products can and will sell.)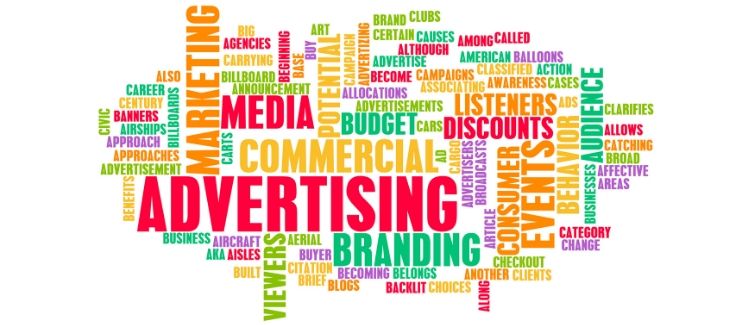 The Cons of Running a Dropshipping Business
Need Initial Capital
In order to pursue the dropshipping business model, you need to be able to cover the cost of the products you sell upfront until you get your money paid out.
This isn't a possibility for some people, but keep in mind, it doesn't need to be hundreds of dollars. You could sell a handful of products and then list your products as out of stock until you get paid and then sell more, wait until you get paid, sell more, and so on and so forth.
Shipping Times
If you are dropshipping from Aliexpress, shipping times can be unpredictable. Products shipping from China can take anywhere from a few weeks to a few months to arrive at their destination.
This can often deter or upset customers. However, some customers don't mind a longer wait time if it means a lower price. Therefore, it's important to be upfront about shipping times with your customers.
Tedious Data Entry
You know what's not fun? Copy and pasting customers' shipping information from your site to your supplier's site.
This was the main reason I haven't gone back to dropshipping, it was time-consuming and boring and I really didn't enjoy it.
However, once you are making consistent income, you can outsource this part of your dropshipping business.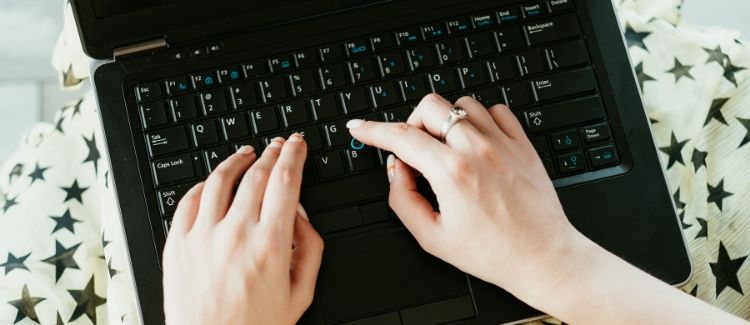 Dependent on Suppliers/Lack of Control
If anything happens with your supplier that causes them to either be late with shipments or shut down entirely, you're hooped! This is what happened to me, you can read the details about my experience dropshipping here.
(Usually) Low Profit Margins
Though not always the case, dropshipping profit margins are usually quite low. Think less than $5, and sometimes even less than $2!
If you find a product that sells well and you can make more than $5 or even $10 on it, you'll be laughing.
Race to the Bottom/Competition
With already low profit margins everyone is trying to get their cut and they will undercut you to make a sale. If everyone undercuts each other it's a race to the lowest price possible and that eats into your profit margin even more.
You can combat this by picking unique products to sell that others haven't discovered yet.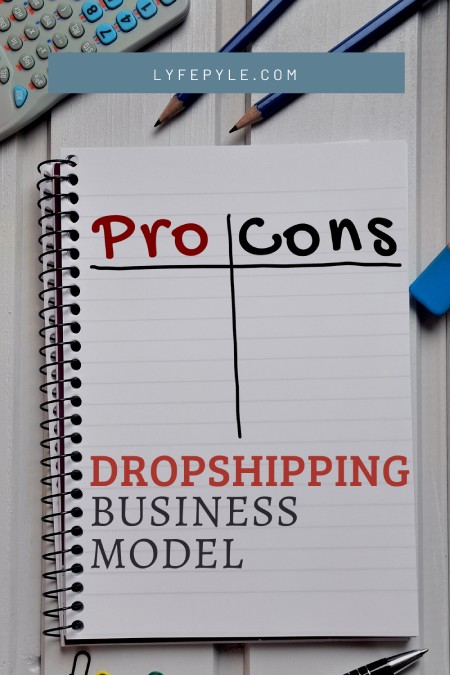 After reading the dropshipping pros and cons, you hopefully have a better idea if dropshipping is right for you.
I don't want my choice not to pursue dropshipping to stop anyone that truly wants to give it a solid try. Dropshipping has huge potential to make anyone good money if they put the time and effort into it.
So will dropshipping make you rich? Well, that's up to you and how far you decide to take it.
If I could give one piece of advice to anyone who is going to start a dropshipping business, it would be to take a course. I know it can seem like a lot of money to invest, but if you are serious about this business model there are plenty of courses out there that walk you through how to do it successfully. That take away all of the guesswork and give you a place to ask questions and get answers.
If you still haven't decided if dropshipping is right for you I highly recommend reading my article about my experience dropshipping as there is valuable information in there that could help you decide. You can read that by clicking here.
If, after reading this, you don't think dropshipping is right for you, but you are searching for another online eandeaver to make you money I suggest you check out our article with 10 ways you can make money online here.
Good Luck!
Disclaimer: This post may contain affiliate links. We may earn a small commission for purchases made through links in this post, at no extra cost to you. 50 Best Selling Low Content Books on Amazon KDP If you are looking for inspiration and ideas for creating...