This is one of our favorite drinks for when we crave something a little bit sweeter on a hot day but don't want to overindulge.
This all natural homemade orange cream soda recipe is healthy and so tasty! You are sure to keep coming back to this refreshing drink day after day. 
This Orange Cream Soda recipe is really simple and you only need a handful of things. An orange, vanilla syrup, and soda water.
We love our Soda Stream and use it daily, but soda water from a can works just as well! This is the exact model we have.
Step 1: Gather ingredients. For two glasses you will need
-1 orange
– 3 tsp Vanilla Syrup
– Soda Water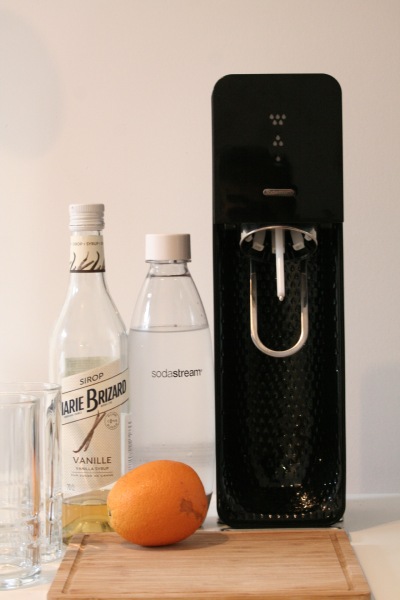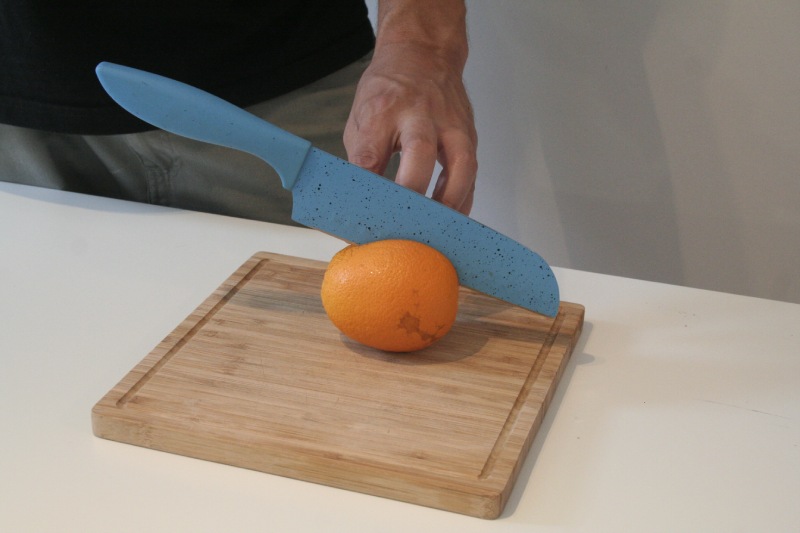 Step 2: Cut the orange in half.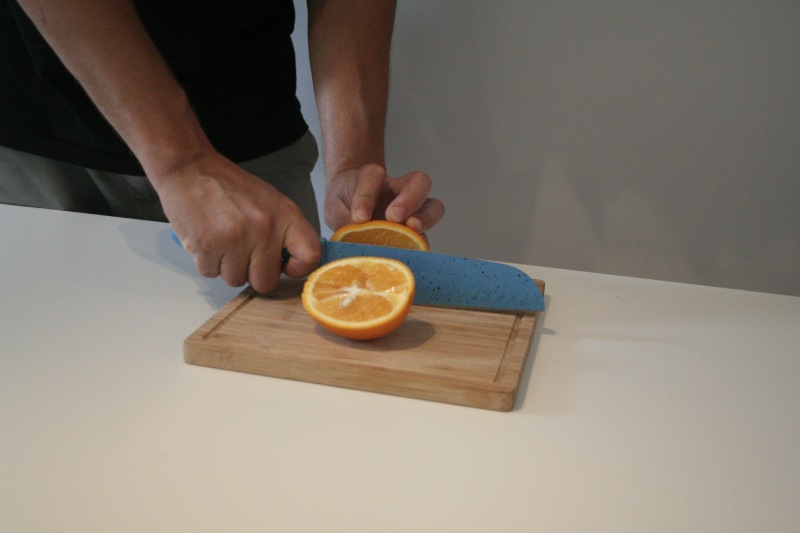 Step 3: Squeeze each half of the orange into a cup.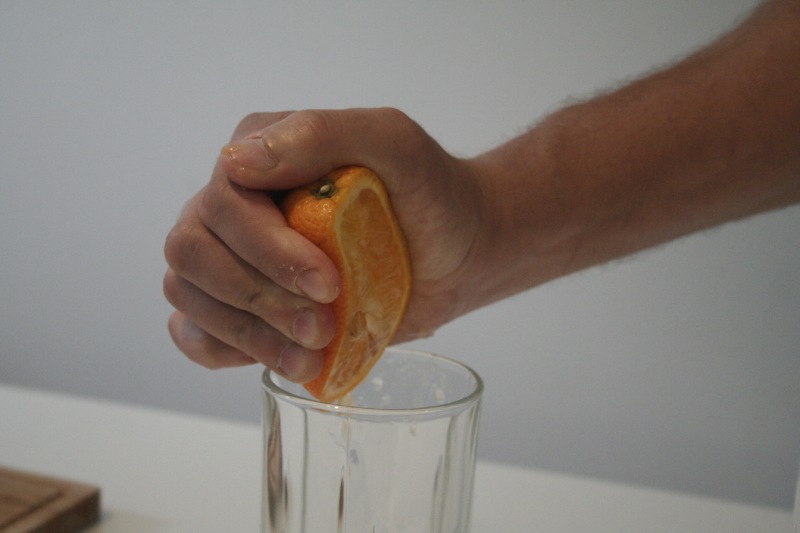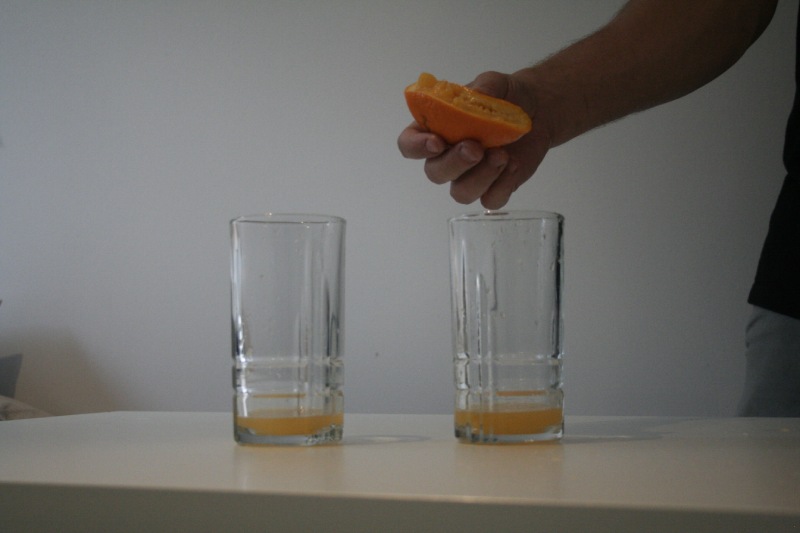 Step 4: Pour in Vanilla Syrup. We just eyeball it, but it's roughly anywhere from 1 tsp – 1 tbsp. Depending on how sweet you like it.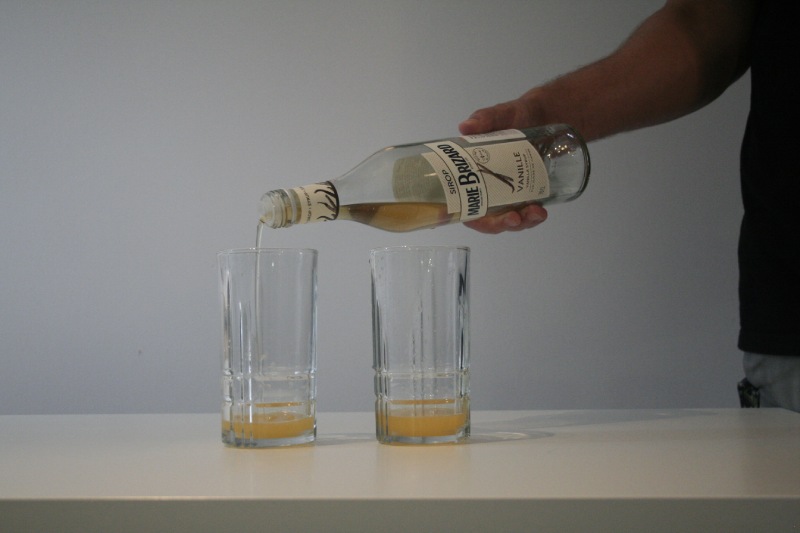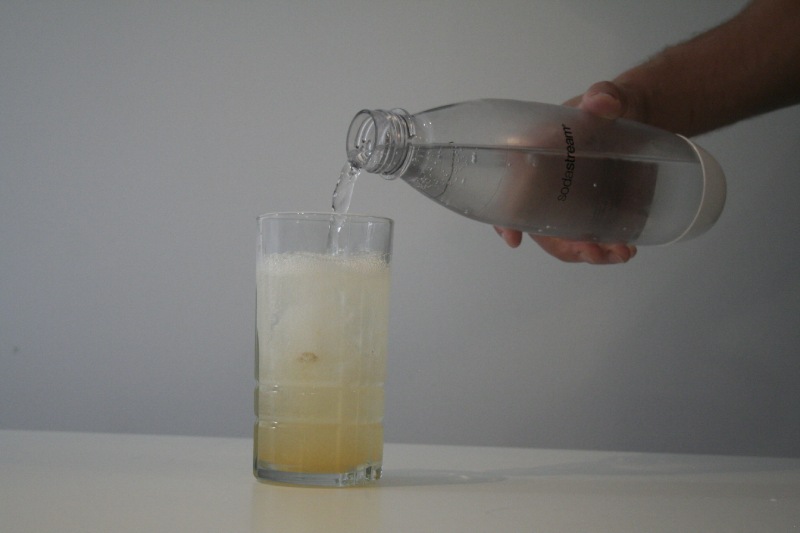 Step 7: Give your drink a stir and enjoy!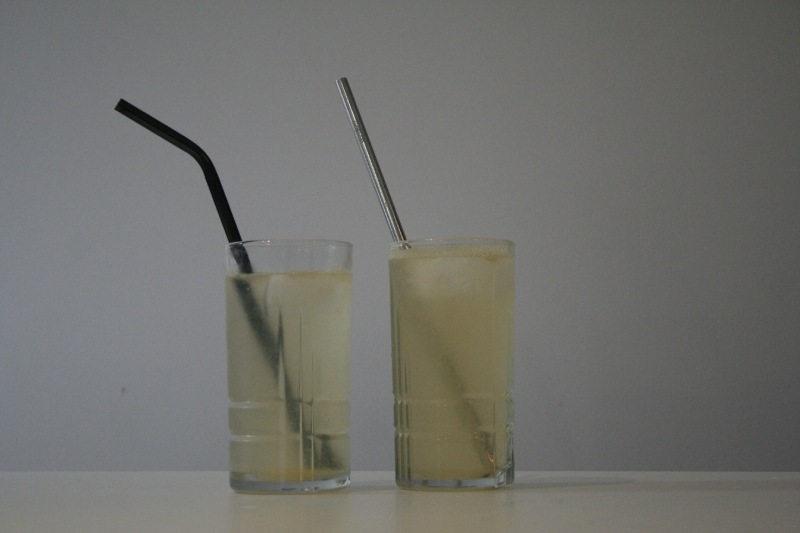 There you have it! That's how to make a homemade orange cream soda recipe that you have to try!
Origin of the Phrase "Who Let the Cat Out of the Bag" We use many phrases daily without considering how strange they actually are and incorporate idioms, expressions, and colloquialisms into our vocabularies without any notion of their origins. For example, somewhere...