7 More Tips and Advice to Make Money Online and Become a Successful Business Owner
So you want to start making money online. You've got the basic business idea down (whether its print on demand, digital downloads, dropshipping etc.) and you're almost ready to dive in. But you may be feeling like there's something you're missing or just can't quite grasp. Hopefully, the following tidbits of wisdom can answer some of the questions that have been floating around in your head.
If you read my original post 7 Things You Need To Know About Making Money Online then read on, this is part two of that post. If you haven't read it yet, go check it out! It's definitely worth the read.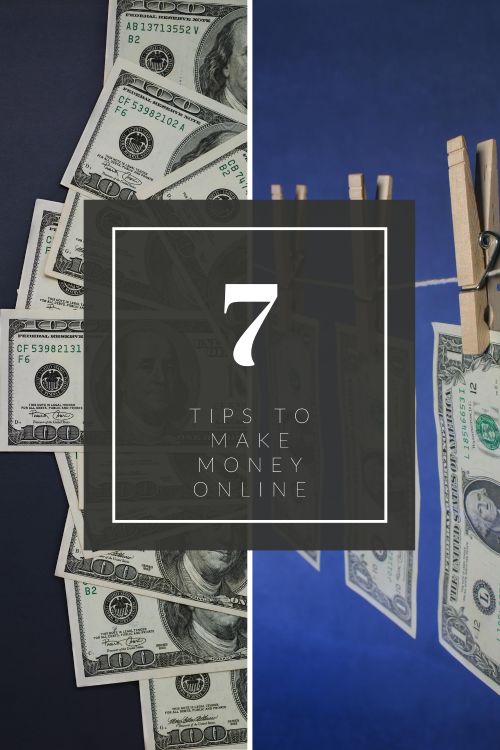 No time to read? Pin for later!
There's a [supportive] Community out there for every Venture
If you're just starting your journey with making money online, it can feel like a very lonely path. I remember when I was first starting out and I would try to talk to family and friends about it, only to be given funny looks. Hell, I still get given funny looks. It's not a common path and most people don't understand the full potential that there is for people making a living online.
However, believe it or not, there are so many people out there eager to connect, share knowledge, and support one another. I have personally found many helpful groups through Facebook, and I know that there are many groups out there through Discord, Slack, and other group messaging apps. Some of them are paid groups, but the knowledge you can gain from a group of people in the same industry as you is invaluable.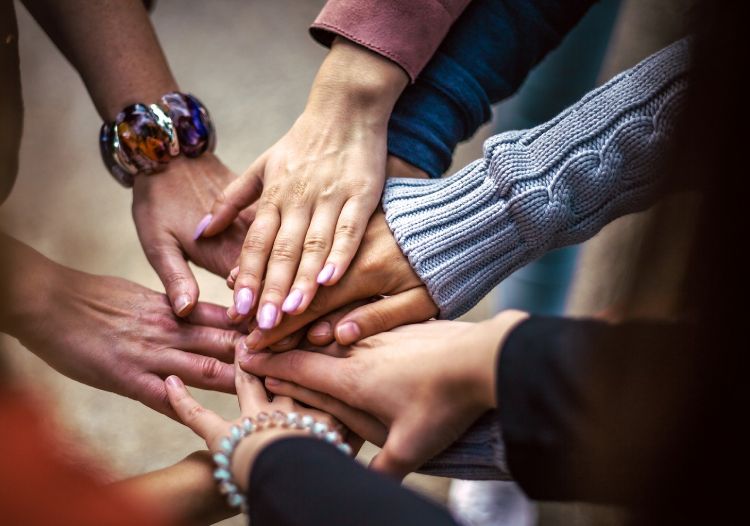 Every Niche Is Saturated, Every Niche is Filled with Opportunity
In this day and age, every avenue you come across is filled with people already making money and/or trying to make money. But the amount of people doing well, is often few. Not because there isn't room for more people at the top, but because most people don't get very far.
Take My Dropshipping Experience for example. I added saturation to the market and healthy competition but realized quite quickly that it wasn't a path that was enjoyable for me. Even though the money was there to be made.
A lot of the saturation is at the beginner level. Amazon KDP is another great example, the market is crazy saturated with lined journals and blank journals. But if you can create more complex books like coloring books or planners, you have way less competition. 
(Not sure what Amazon KDP is? Read my post here explaining it all.)
Most people that start down a path to making money online don't get past the few weeks, let alone the first few months. Most people give up quickly. Don't let that be you.
If you decide you want to make money at one thing (or maybe 2 or 3) then stay focused, in time you will be able to dominate any market, no matter how saturated. As long as you stick it out, provide quality, and learn and grow with every opportunity.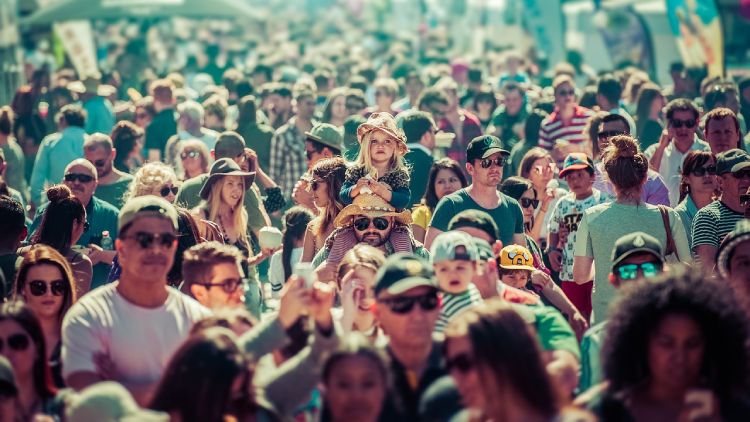 SEO is Everywhere
It's almost impossible to succeed online without good Search Engine Optimization (SEO.) SEO is involved in every way to make money online, whether it's a blog and working on Google SEO, running an Etsy store and perfecting Etsy SEO, or Pinterest marketing and having good SEO in your titles and description. Even hashtags on Instagram are a form of SEO.
It's EVERYWHERE and you cannot escape it. You can try to ignore it for a little while, while you get your footing, but no matter which way you turn SEO is staring you right in the face.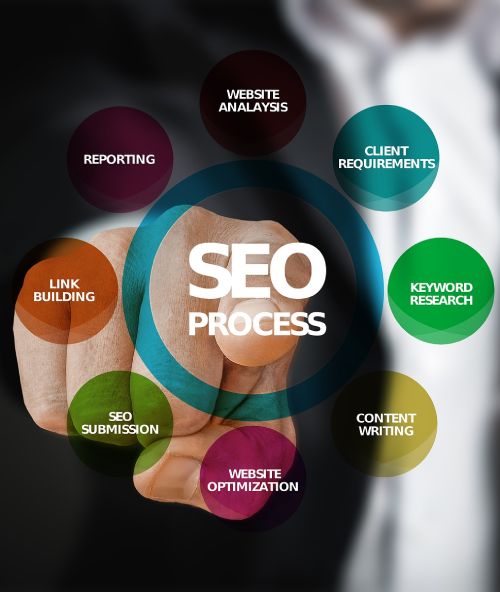 Now with that out of the way, I'm here to tell you that SEO is not nearly as scary or as hard as people often make it sound. Though a bit overwhelming and intimidating at the beginning, it's totally manageable with good organization.
Focus on long-tail keywords. Keywords that are 3-5 words in length and put them in everything (from titles to descriptions to tags,) as many times as is natural and not spammy.
Obviously, that's a very dulled down and broad explanation, but this post isn't here to teach you SEO. 
Courses are worth investing in
Courses are worth their weight in gold. If you follow through and finished them.
At this point, I have only taken a handful of courses and can honestly say I would not be even close to where I am today without them. One course has taken our Pinterest account from a few hundred impressions a month to hundreds of thousands within a matter of a few months. Another course on SEO has helped me get to the first page of Google for my targeted keywords.
It may seem outrageous to pay a hundred dollars or more for a course when there's free information all over the internet, but you will save yourself hours upon hours of searching for the information. Plus, a lot of courses come with admission to a private Facebook group for you to ask questions and find support if the course doesn't quite answer all of your questions.
Social Media has the Power to Make or Break you
Social Media can be an incredibly powerful tool to use to your advantage. However, there's a fine line between spending time on it to further your business and getting caught endlessly scrolling for hours at a time.
Write down exactly what needs to get done on social media each day, and set a timer to get it done. After it's finished get off the platform. It's a huge time suck and destroys productivity.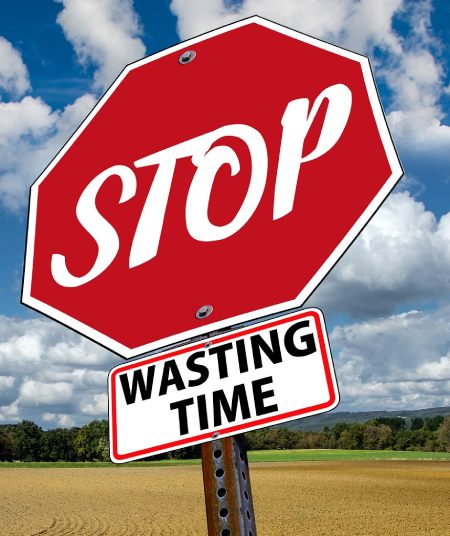 What you learn in one business transfers over to another
Once you start diversifying your income and building up multiple revenue streams, you start to realize how much overlap there is in all of the different ways you can make money. SEO is the one that screams out to me, but there are so many other overlaps in online business. What you learn in your print on demand business will help you in your printable sales and vice versa. What you learn dropshipping will help you with your blog, and the list goes one. 
And you can also leverage your success in one area to get you ahead in another.
Just when you are about to give up, push a little harder
I'm not going to sugar coat this, generating income online is hard work. It takes a whole lot of your time and effort and then some more time to see any results.
The beginning days are a GRIND. But once that ball finally starts to roll it won't stop, so long as you don't stop pushing it. So, at that moment that you feel like nothing is working and you want to give up, push a little harder, that ball will budge and it will roll. You got this.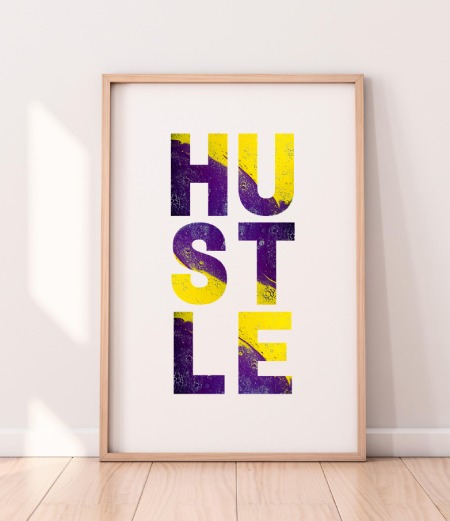 Disclaimer: This post may contain affiliate links. We may earn a small commission for purchases made through links in this post, at no extra cost to you. 50 Best Selling Low Content Books on Amazon KDP If you are looking for inspiration and ideas for creating...