Best Tools to Help Your Print on Demand Business
I have used a number of free graphic design tools for beginners and paid graphic design tools since I started my graphic design journey and I've found a handful of tools that have been incredibly helpful for my success.
I have also been using these paid and free graphic design tools for beginners and experienced graphic designers for my new Etsy printables shop and will update you all on how that is going soon.
OR
So without further ado, these are the paid and free graphic design tools for beginners and experienced graphic designers that I have found to be the most valuable in my career. 
No time to read? Pin it for later!
Canva
I love Canva! It's is such a great tool to make awesome graphics quickly and easily. It's an online-based graphic design tool that comes with hundreds of fonts, design elements, and photos. It also comes with endless templates to give you a jump start when you are feeling a creative block.
I have the paid version, as I use it for so much more than just my print on demand designs, and it is totally worth it.
However, the free version is great as well, with some limitations. The main limitations I found was that they limit the size of the document you can create and the limited fonts.
I used the free version for months before deciding to get the full version, they also offer a 30 day free trial of the pro version which you can check out here.
Photopea
Photopea is a free online-based photo editor. It's fairly limited, but a great tool for anyone starting out.
Photopea was the tool I used when I was first starting out and one of the designs I
made in Photopea is one of my best sellers and has made me thousands of dollars and continues to make sales daily.
Inkscape
Inkscape is a free graphic design tool that is great for beginners. It is an open source vector program, much like Adobe Illustrator.
I've used Inkscape for a ton of designs and create a lot of seamless patterns with this program.

Gimp
Gimp is another free graphic design tool for beginners. It is a downloadable photo editing software. I have used it on occasion, but haven't dove deep into it yet. It is a powerful program and another free alternative to Adobe Photoshop.
Adobe Photoshop/Illustrator/Lightroom
Most people know about the Adobe programs. The 3 most beneficial for a Print on Demand business are Photoshop, Illustrator, and Lightroom.
Drawing Tablet
If you want to draw out your graphics, as there is really only so much you can do with a mouse. A drawing tablet is an essential graphic design tool for anyone looking to create images/graphics with more detail and/or more of a personal touch.
I love my drawing tablet, it is such a powerful resource that takes my designs to the next level.
It's a powerful tablet at a very affordable price.
Pinterest/Tailwind
You can create the most amazing designs in the world, but if you can't generate any traffic to see them, what's the point?
Pinterest is a great way to get more eyes on your products and designs. Tailwind has helped me to grow our Lyfepyle Pinterest account from a few hundred monthly impressions to hundreds of thousands and still growing. 
If you can swing it financially, Tailwind is a game-changer when it comes to boosting your Pinterest traffic and saving you the headache. You can schedule all of your pins ahead of time, saving you tons of time, and join tribes where other people share your content.
Pixabay/Unsplash/Pexels
Pixabay, Unsplash, and Pexels have free for commercial use images and illustrations. These sites are great free graphic design tools for beginners to have in your tool belt.
Each site has slightly different licensing rights, so be sure to read those over, but generally speaking, you are free to use the images and illustrations as you like as long as you make some kind of change to them.
That previously mentioned design that I created in Photopea, the one that has sold thousands of times and has made me thousands of dollars and continues to make me money day in and day out, well I got the illustrations from Pixabay and created my own design out of it. So don't underestimate the potential of free products if used well.
These sites are powerful print on demand resources for anyone just starting out.
See stock photo examples below.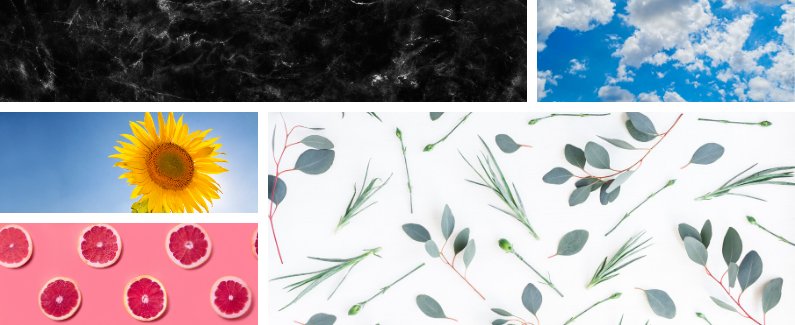 These are marketplaces to get graphics, fonts, illustrations, mockups, and more. They all offer freebies as well.
Make sure you read the license of each site carefully as each has its own terms of service.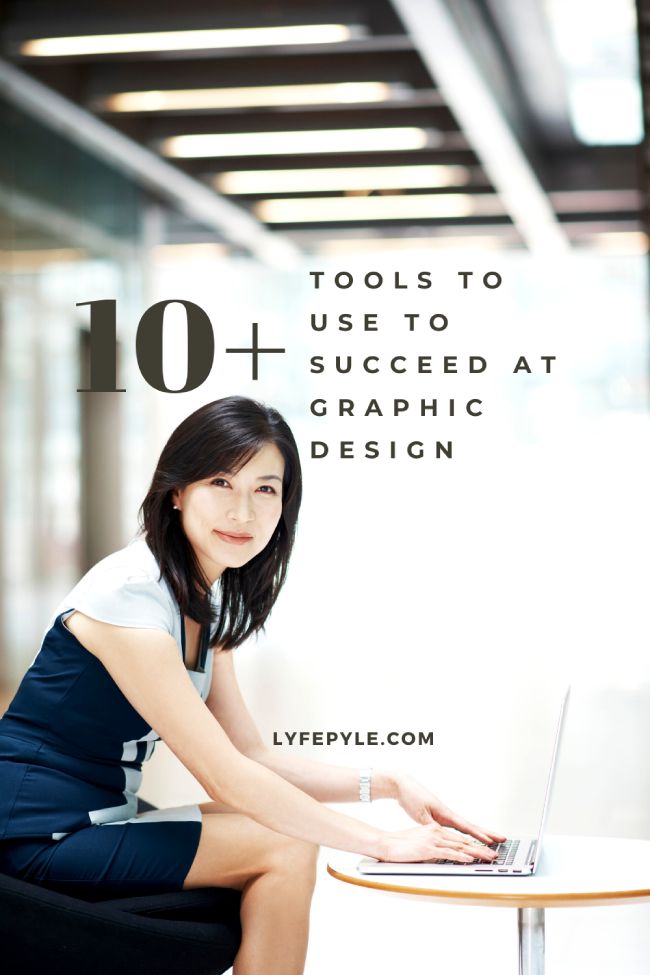 Some of these programs and tools are paid and some are free graphic design tools for beginners and experienced graphic designers. They are all quality graphic design tools and have helped me in my journey as a graphic designer. If you are just starting out, you can get by with the free tools well enough. As I said above, one of the designs I created using an illustration I found on Pixabay, putting it into Photopea, and creating an original design with it has generated me thousands of dollars. So do not underestimate the free tools!
Disclaimer: This post may contain affiliate links. We may earn a small commission for purchases made through links in this post, at no extra cost to you. 10 Ways to Make Money Selling Photography on Etsy If you are trying to make an income selling your photos on Etsy...