Vancouver is home to many great off-leash dog parks. Whether you are visiting Vancouver with your dog or a local looking for a new park to check out, these parks are all winners.  
We've picked our top 5 off-leash dog parks in Vancouver and even included a couple of pictures of Indy, our LyfePyle dog, chilling out at the parks. 
Trout Lake – John Hendry Park
Trout Lake is a small lake in the heart of East Vancouver about a 5 minute walk from Commercial Drive and Broadway Skytrain Station. There is ample parking and lots of room to play with your pup. The north side of the trail is the off-leash section. So if you are set on keeping your dog off leash stick to that half. There are often park rangers that patrol the area for dogs off-leash in the on-leash area.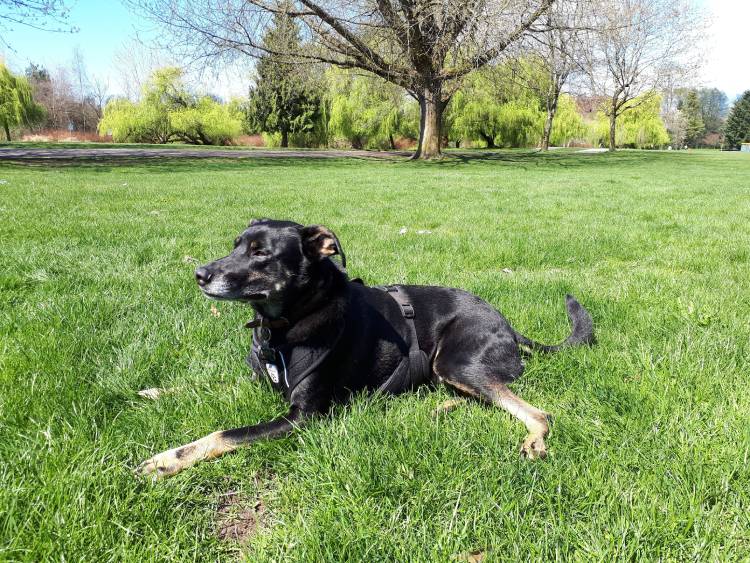 Pacific Spirit Trail – UBC Endowment Lands
The Pacific Spirit Trail is part of the UBC Endowment lands. This off-leash dog park in Vancouver is a beautiful trail with many different routes that you can easily get lost on. But not to worry, there are maps frequently and as long as you can distinguish north from south you will be able to find your way back without a problem.
One of the best things about this trail is that you can go as many times as you like and take a different path every time.
Some of the park is off-leash and other sections are on-leash. The maps are clearly marked which is which. So it is quite easy to stick to the off-leash areas of the park. 
Burnaby Mountain
While technically not in Vancouver, Burnaby Mountain park is located up towards Simon Fraser University in Burnaby. There are many trails to follow and explore and get lost in for you and your four-legged friend.
Everett Crowley
Everett Crowley is a popular off-leash dog park in Vancouver located on the southeast end of Vancouver towards Boundary and Marine Drive. It is full of trails that lead into one another. It is a destination park for maybe who live in New Westminster, Burnaby and East Vancouver. 
Hadden Park Dog Park
Hadden Park is in the heart of Kitsilano and is a beautiful off-leash dog park in Vancouver right on the ocean. If your dog loves to run and play in the sand then this is the place for you. This park is popular among the West End and Kitsilano dog owners, so be prepared for a busy beach!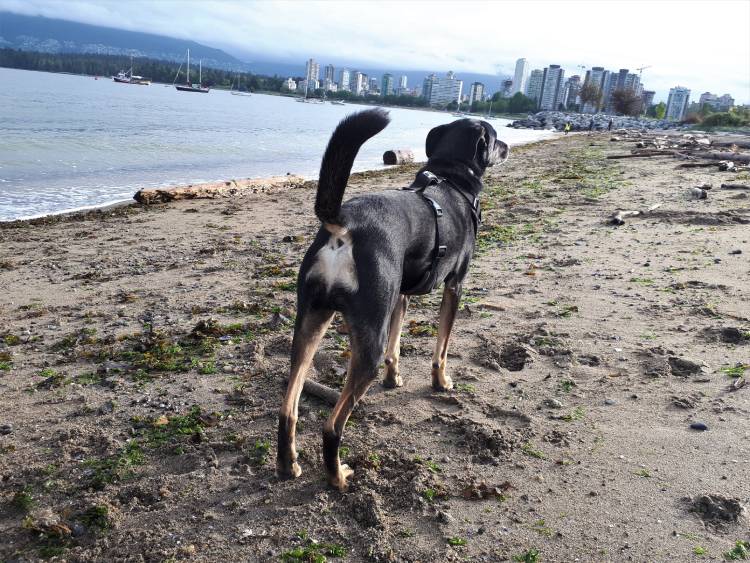 Great times can be had at each one of these off-leash dog parks. Exploring each one with your dog will make for quite an adventure that you are both sure to enjoy!
Please be respectful of others while visiting these off-leash dog parks in (or near) Vancouver, abide by the off-leash/on-leash rules and pick up after your doggo.
Find another off-leash dog park or hiking trail for you and your pup to explore at Vancouver Trails. (Just make sure to filter by dog-friendly.)
Read more about Vancouver, BC Canada.
What Is Egypt Known for & Famous For Egypt holds some of the most glorious and well-preserved monuments of history. Its rich cultural heritage has made it one of the foremost archaeologically-rich countries in existence. Famed for its Pyramids and preserved...