With hundreds of sushi restaurants all over the city, Vancouver is known for it's affordable and delicious sushi. You can't walk more than one or two blocks without running into at least one sushi restaurant. But with so many to Japanese restaurants to choose from how do you know which is the best sushi restaurant in Vancouver to go to?
We've got you covered. 
Here is our top 10 best Vancouver sushi restaurants. Plus a few honorable mentions. 
10 Best Sushi Restaurants in Vancouver That You Must Try
The Eatery
3431 W Broadway, Vancouver
The Eatery is one of the most well-known sushi restaurants in Vancouver. Offering unique rolls with quirky names such as the Elvis Roll or the Las Vegas Roll. This Vancouver sushi restaurant has a unique and fun atmosphere giving off a tiki bar vibe. The Eatery should go to the top of everyone's list of where to eat sushi while visiting Vancouver.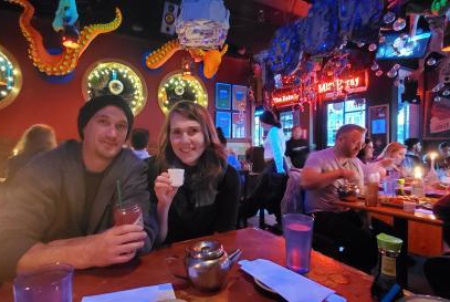 Toshi Sushi
181 E 16th Ave, Vancouver
Toshi is a high-end sushi restaurant in Vancouver that is sure to live up to its hype. You may have to wait 15-30 minutes to get in, but it is most definitely worth it. This Vancouver sushi restaurant has good quality food, along with fast and friendly service. Toshi has a cozy intimate environment, making it a perfect date night out for two.
Try the eggplant dish and the miso baked black cod!
Tetsu Sushi Bar
775 Denman St, Vancouver
Though it looks like any other sushi restaurant in Vancouver, this small unassuming sushi bar is among one of the best in the city. The dishes are prepared with care and presented attractively. The staff is extremely friendly and knowledgeable about each of their dishes, creating a great experience for any sushi lover.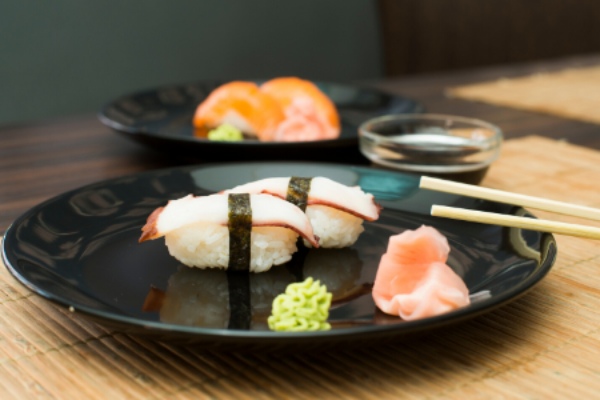 Momo Sushi
6-375 Water St. Vancouver
Momo Sushi, located in the heart of Gastown, is the perfect spot to eat to your heart's content. The service is fast and the food is very affordable with decent serving sizes. The rolls are really good with some unique spins. Try the King roll for an extra treat! 
Check out their other locations on Robson Street and West Georgia St.
Kishimoto Japanese Restaurant
2054 Commercial Dr, Vancouver
This high-end Japanese food restaurant is well known in Vancouver and is a popular spot for a date night. This Vancouver sushi restaurant always has high-quality fresh food with a creative presentation of each dish. 
Kishimoto is always busy and they are only open Tuesday-Sunday from 5-9:45 PM, they do not take reservations by phone, so expect a 40-minute wait. This is not an ideal spot for a big group as they limit each table to 1 hour 30 minutes each as it is so popular.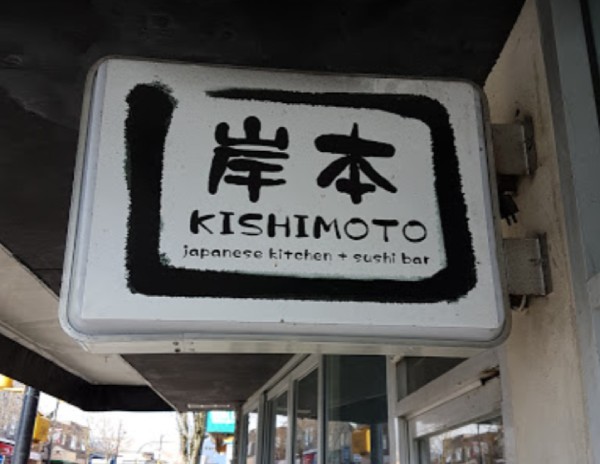 Tojo Sushi
1133 West Broadway, Vancouver
One of Vancouver's authentic Japanese sushi restaurants, Tojo provides quality with great service. The dishes are a little on the smaller side with a higher price point, but the flavor, quality, and experience are worth it. The food is inspired by traditional Japanese fine dining influences. Tojo Sushi makes for a great date night out or dinner with friends.
Order the omakase. It's expensive but worth it!
Miku Vancouver
200 Granville St. #70, Vancouver
Miku, located right by Canada Place, is the best sushi restaurant in Vancouver to enjoy a beautiful view while you eat. Miku is famous for Aburi sushi; nigiri sushi with the fish that is grilled on the top and raw on the bottom. This fine dining experience is sure not to be missed while visiting Vancouver.
The staff at Miku are also very accommodating with any allergies you might have, including gluten intolerance.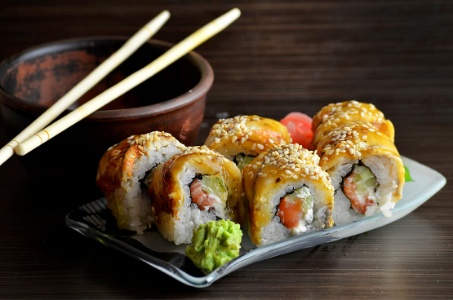 Minami
1118 Mainland St. Vancouver
Located in the heart of Yaletown, this Vancouver sushi restaurant focuses on delicious and sustainable Japanese seafood dishes with a stylish display. Minami is also known for their melt in your mouth Aburi sushi, specifically their appetizers. 
The quality is high end and the staff is very knowledgable. Minami definitely qualifies as one of the best places for sushi Vancouver. 
Naruto Sushi
2763 Commercial Dr. Vancouver
One of our personal favorites, this small, hole in the wall, Vancouver sushi restaurant is sure to impress. The quality is good and the prices are very affordable, it's the best bang for your buck without sacrificing quality in the city. The restaurant is small and can't accommodate too many people, so best to go in a small group.
We recommend the sashimi bento box! 
Octopus's Garden Restaurant
1995 Cornwall Ave
 Eat like a king in Kitsilano's top Japanese restaurant. Octopus's Garden has amazing food and a great bar, making it a great spot for great conversation over food and wine on date night with your significant other. The omakase is one to write home about, with high quality and a gorgeous presentation. If you are looking for authentic Japanese food in Vancouver, Octopus's Garden is the spot for you.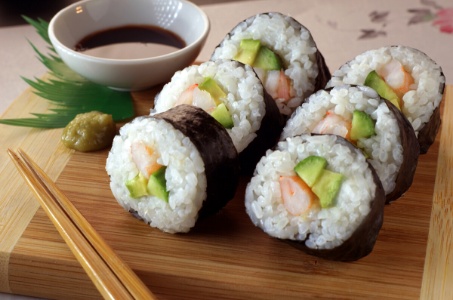 Other Best Sushi Restaurants in Vancouver
With so many awesome sushi restaurants in Vancouver, it's hard to narrow it down to just 10. Here are a few more honorable mentions to try out if they are more convenient for you. 
Blowfish Sushi

& Japanese Food 

– 

2828 E Hastings St #107, Vancouver

Broadway Station Sushi – 

1638 E Broadway #101, Vancouver

Sushi California – 

388 W Broadway, Vancouver

King Sushi House – 5333 West Blvd, Vancouver 
Ikura Sushi – 8646 Granville St. Vancouver
DoDo Sushi – 4443 W 10th Ave, Vancouver
Dunbar Sushi – 3626 W 16th Ave, Vancouver
Shiro Japanese – 3096 Cambie St, Vancouver
Check out more about Vancouver, BC here.
What Is Egypt Known for & Famous For Egypt holds some of the most glorious and well-preserved monuments of history. Its rich cultural heritage has made it one of the foremost archaeologically-rich countries in existence. Famed for its Pyramids and preserved...