If you're feeling stuck, looking for inspiration, or just yearning to travel, we have 27 travel quotes for you. These quotes are sure to get you feeling good and ready to get out the door or eager for your next trip.
Even if you don't have the privilege to travel you can escape to another world through these travel-inspired quotes. Take the moment to see the world through the words of some of those that have traveled the world and seen things that we have yet to see.
27 Travel Quotes to Inspire You to See The World
1. "Not all those who wander are lost" ~ J.R.R. Tolkien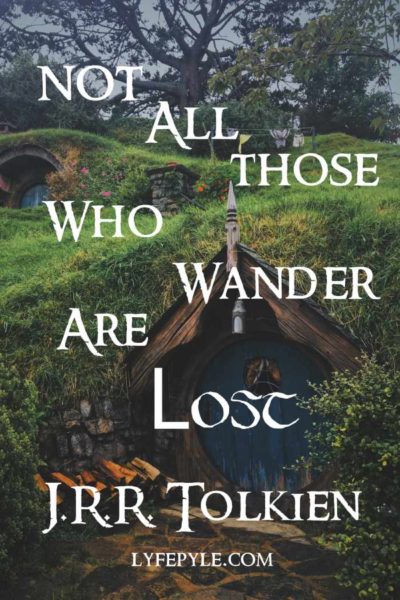 2. "I always wonder why birds stay in the same place when they can fly anywhere on earth. Then I ask myself the same question."  ~ Harun Yahya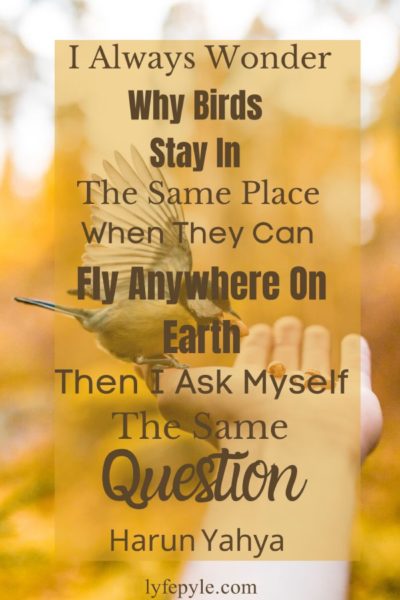 3. "With age, comes wisdom. With travel, comes understanding." ~ Sandra Lake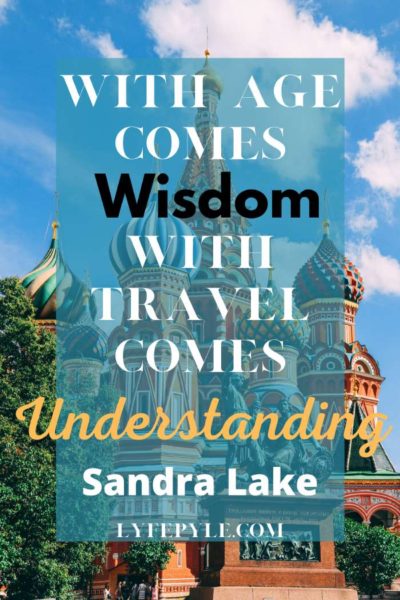 4. "I travel a lot; I hate having my life disrupted by routine." ~ Caskie Stinnett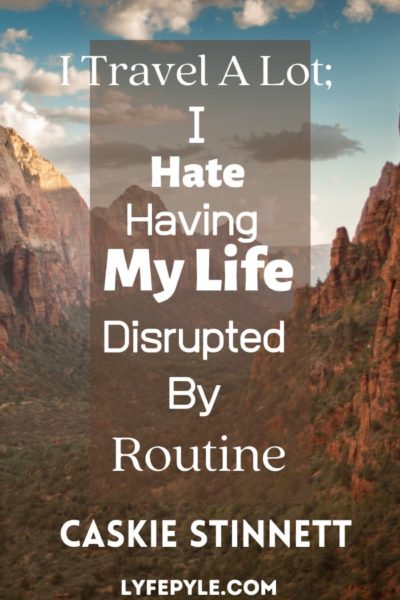 5. "Traveling – It leaves you speechless, then turns you into a storyteller." ~ Ibn Battuta
6. "Oh the places you'll go." ~ Dr. Seuss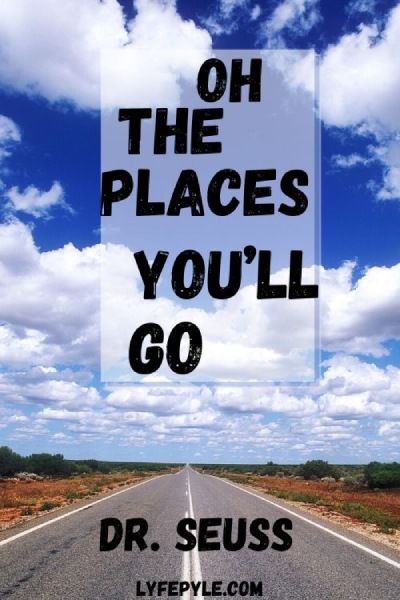 7. "Travel isn't always pretty. It isn't always comfortable. Sometimes it hurts, it even breaks your heart. But that's okay. The journey changes you; it should change you. It leaves marks on your memory, on your consciousness, on your heart, and on your body.
You take something with you. Hopefully, you leave something good behind." ~ Anthony Bourdain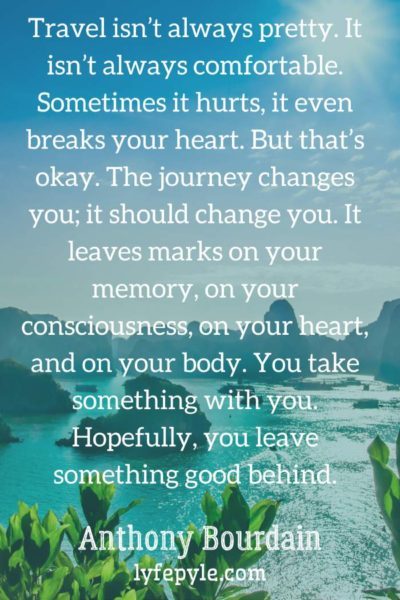 8. "The most beautiful in the world is, of course, the world itself." ~ Wallace Stevens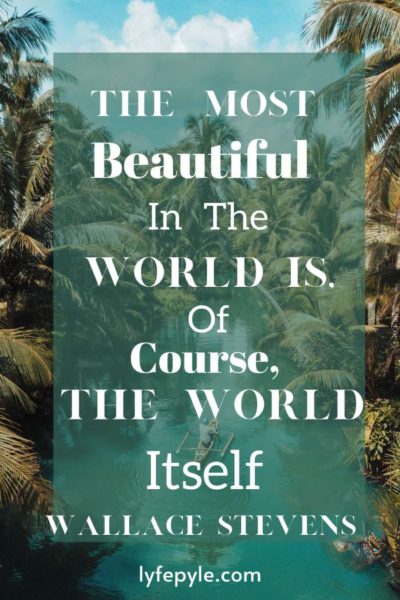 9. "Travelling tends to magnify all human emotions." ~ Peter Hoeg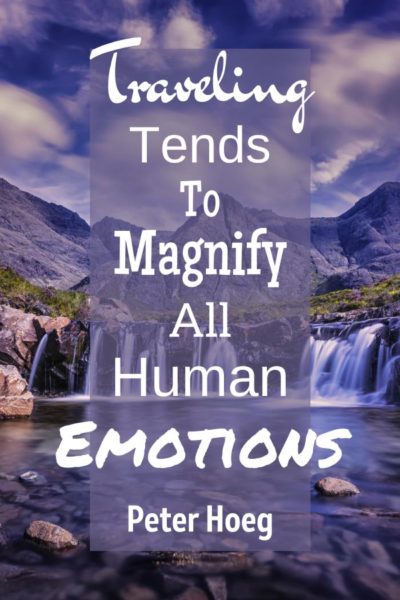 10. "Paris is always a good idea." ~ Audrey Hepburn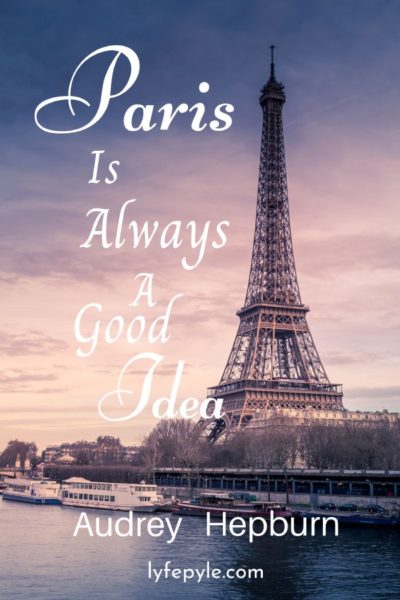 11. "It is better to travel well than to arrive." ~ Buddha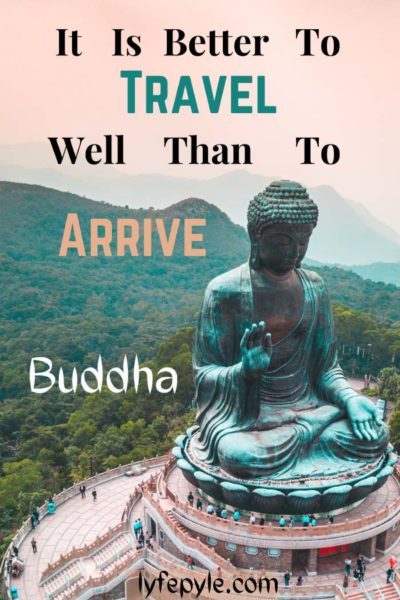 12.  "Drink heavily with locals whenever possible." ~ Anthony Bourdain
13. "Twenty years from now you will be more disappointed by the things you didn't do than the ones you did do" ~ H. Jackson Brown Jr.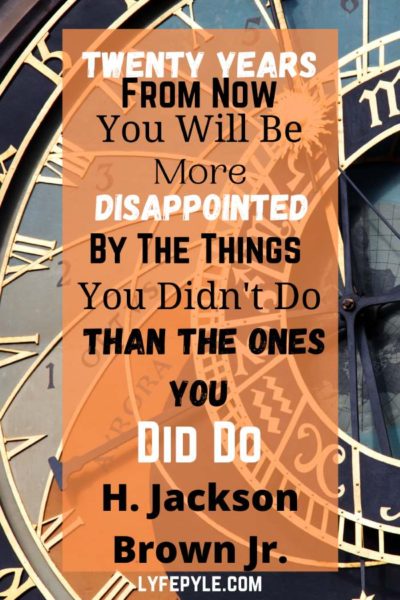 14. "Dare to live the life you've always wanted." ~ Ralph Waldo Emerson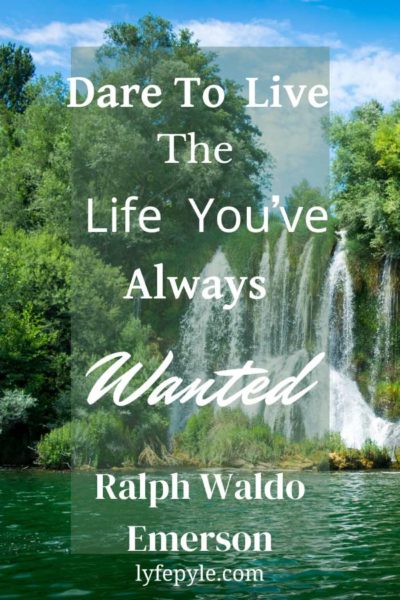 15. "Once a year, go someplace you've never been before." ~ Dalai Lama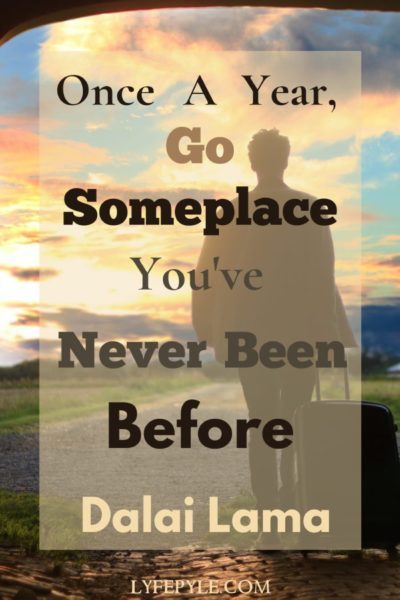 16. "I haven't been everywhere, but it's on my list." ~ Susan Sontag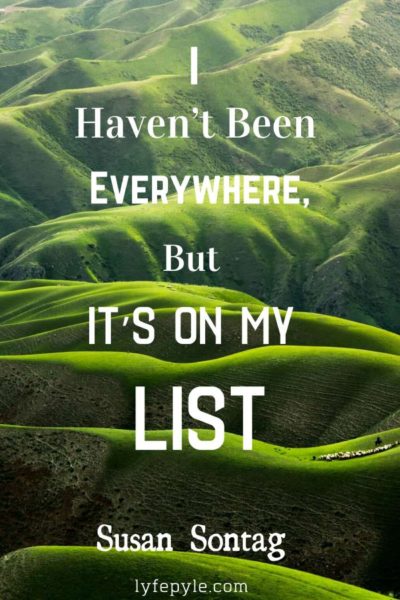 17. "To travel is to live." ~ Hans Christian Anderson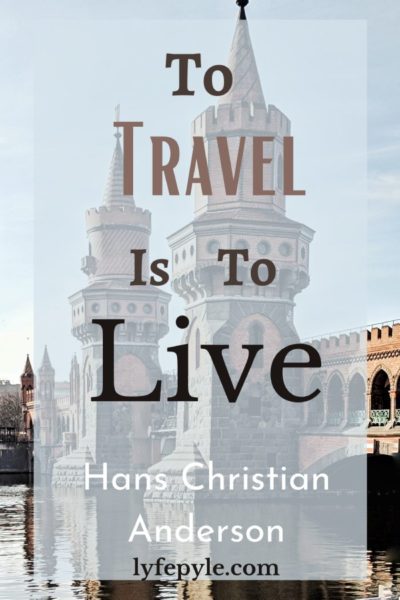 18.  "Travel is the only thing you can buy that makes you richer" ~ Jean-Léon Gérôme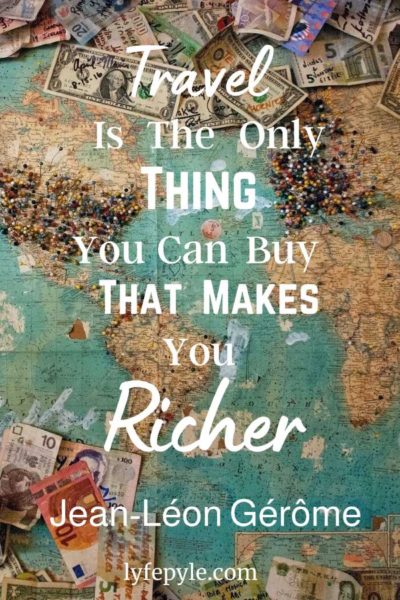 19. "People travel to faraway places to watch, in fascination, the kind of people they ignore at home." ~ Dagobert D. Runes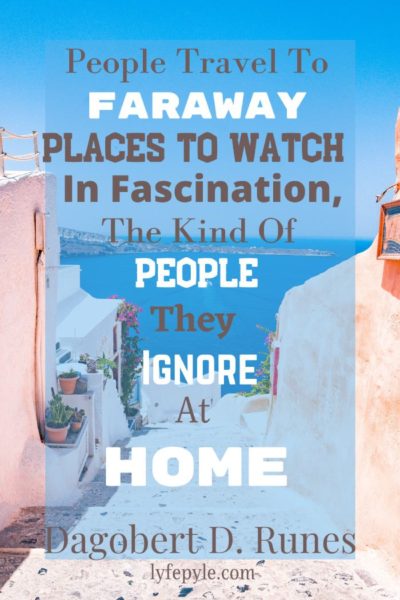 20. "You will never be completely at home again, because part of your heart always will be elsewhere. That is the price you pay for the richness of loving and knowing people in more than one place." ~ Miriam Adeney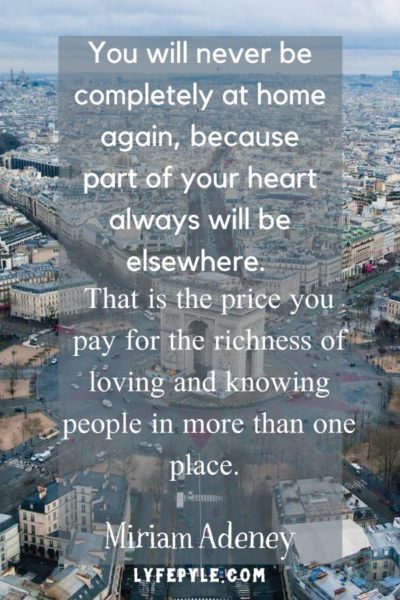 21. "No place is ever as bad as they tell you it's going to be." ~ Chuck Thompson
22. "Man cannot discover new oceans unless he has the courage to lose sight of the shore." ~ Andre Gide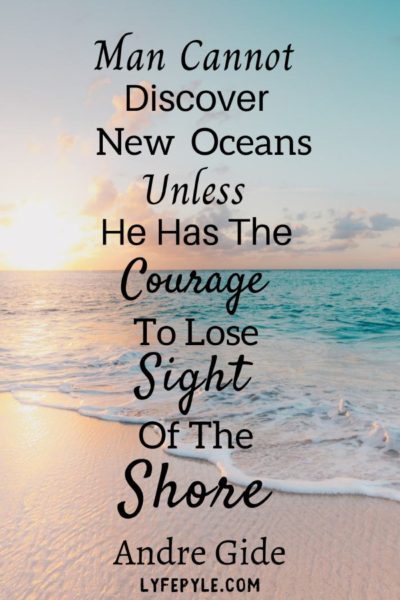 23. "Stop worrying about the potholes in the road and enjoy the trip." ~ Babs Hoffman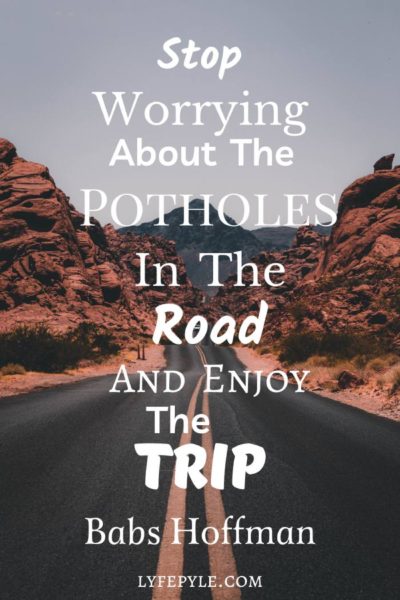 24. "Travel far enough, you meet yourself." ~ David Mitchell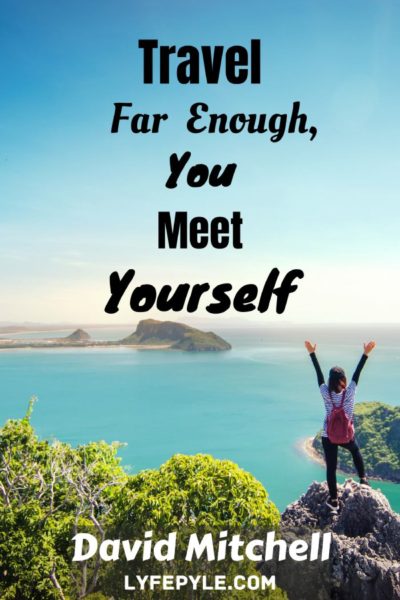 25. "We travel for romance, we travel for architecture, and we travel to be lost." ~ Ray Bradbury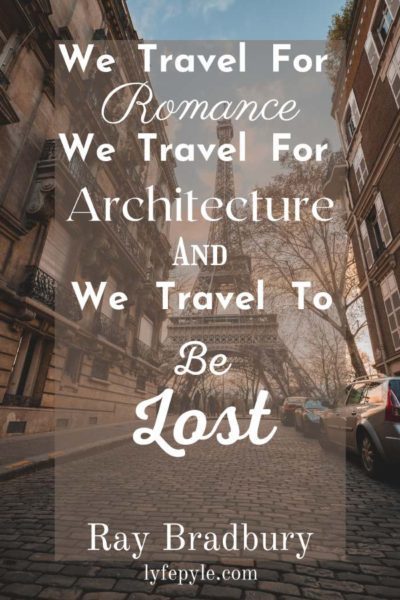 26. "Never let your memories be greater than your dreams." ~ Doyglas Ivester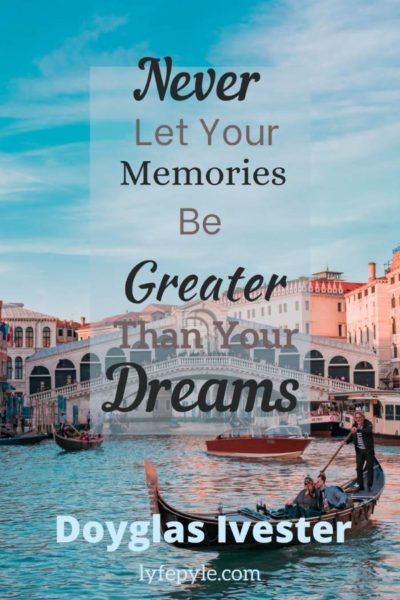 27. "The world is a book and those who do not travel read only a page." ~ Saint Augustine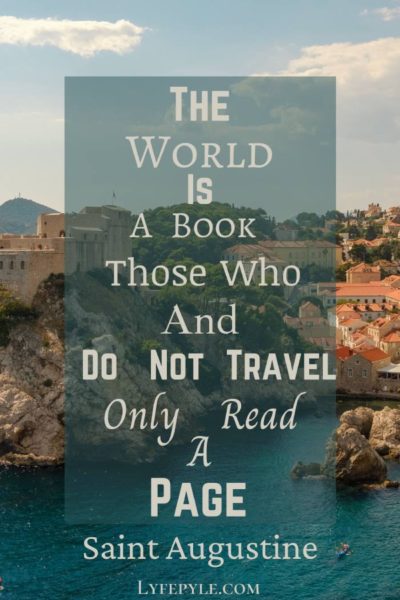 We hope that these travel quotes have inspired you to get out and travel, to book that trip you've always dreamt of, or just to experience something new in life.
The world is a big place and can seem daunting. Sometimes we just need to do something as simple as reading inspirational words on a page to give us that courage to get out, explore, and see the world. Whether that means driving to the next town over, swimming in new waters, hiking mountains in a faraway land, or just spending time in a completely different culture than we're accustomed to.
Feeling inspired? Check out more quotes:
Motivational Quotes for Entrepreneurs – 27 Quotes to Keep You Inspired 
What Is Spain Known for & Famous For? Spain has fascinated people for centuries and is still an extremely popular tourist destination. If you're one of the people drawn to Spain by its rich history and culture, you probably want to learn a few things about its...